https://itunes.apple.com/us/app/allgood-solitaire/id1004286337?ls=1&mt=8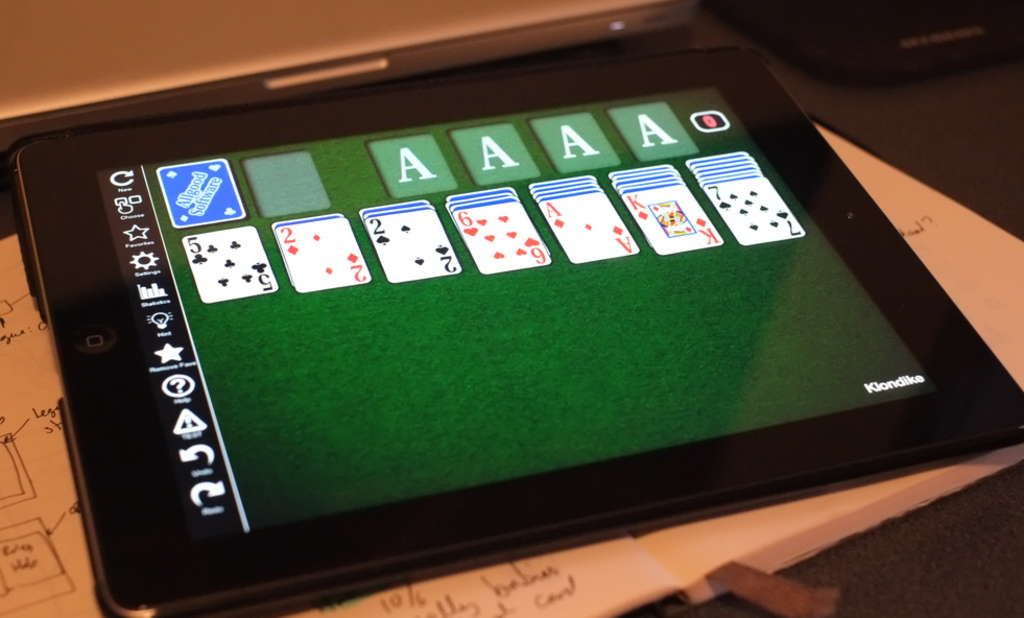 Allgood Software is excited to announce the release of the iPad version of their flagship product, "Allgood Solitaire".   Expanded to take advantage of the intuitive touch interface on the iPad, and adding new features, this new version is a significant innovation from the desktop version.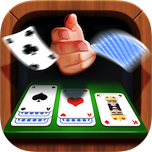 Allgood Solitaire offers over 200 different variations of Solitaire, from the well known Klondike, Pyramid, Canfield and Spider, to the more eclectic Will O Wisp, and Monte Carlo.  With this many options, there'll be something for every lover of Solitaire, from the casual player to the hard core addict.  You'll be able to bookmark your favourite games for an easy way to play them again later.
All games support undo/redo, pile peeking, move hints, as well as a comprehensive rule guide, making it very easy to learn and discover new games.  Autoplay is also available for games building up with Foundation piles.  There are many different deck and background choices so you can customise your experience.
Available now through the Apple App Store:
https://itunes.apple.com/us/app/allgood-solitaire/id1004286337?ls=1&mt=8