Beta Build 4 is now available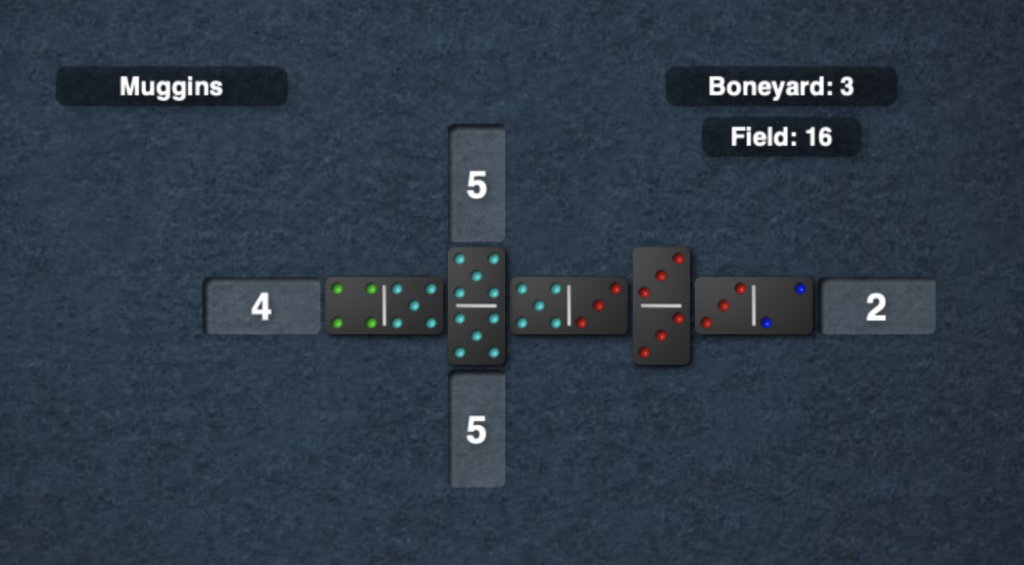 We're still working on finishing the update to Dominoes for OS X, but we're keen to make an early version available to long-time users to get their feedback. There are a few known issues (see below), but the app is mostly working, and would be great to get feedback.
Dominoes had to be rewritten from scratch using new libraries. The goal was to reproduce the same friendly look and feel, with some modern flourishes.
You can download the Beta version here:
http://www.allgoodsw.com/Allgood_Dominoes_Beta.dmg

New features
Full Screen mode
New Domino Designs
Larger Dominoes
General Asthetic Improvements
New Games : One Arm Joe, Double Bergen
Feature improvements for "Used Domino" window.
Control over computer playing speed
New Computer Skill level "Lethal"
New Global Option : "Auto Pass" (to complement "Auto Draw")
New Global Option : "Pass Warnings" (can warn if you are passing with plays available)
New Game Option to not be able to draw the last 2 bones in the Boneyard
Known issues:
Background selection is not terrific, we'll improve these
Some issues with voice boxes if you scale the window down very small
screenshots: